Transformational Life Coaching
Our Promise
We promise to help you find the best within yourself as you discover your unique path to greater happiness, fulfillment, confidence, & success.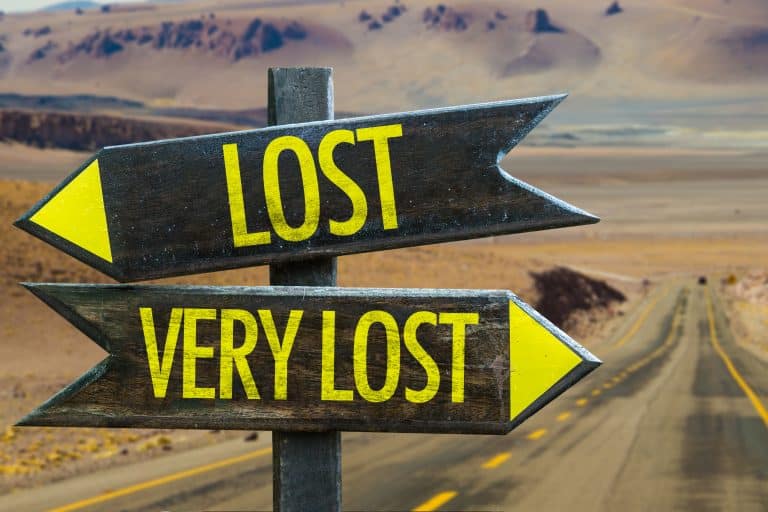 Do you feel?
Lost
Stuck
Disconnected
Overwhelmed
Frustrated with self-help
Invisible, damaged, broken or
Like something is missing
The areas of our greatest pain and struggle can either keep us stuck or become catalysts for the change we hope for.
Do you struggle with:
Self image
Confidence
Deep disappointment
Lack of self-acceptance
Doubt and indecision
Chronic procrastination
Things from your past
The effects of abuse or family disfunction or
Grief
ARE YOU READY TO MOVE FORWARD with clarity and purpose in order to accomplish your goals and reach your potential?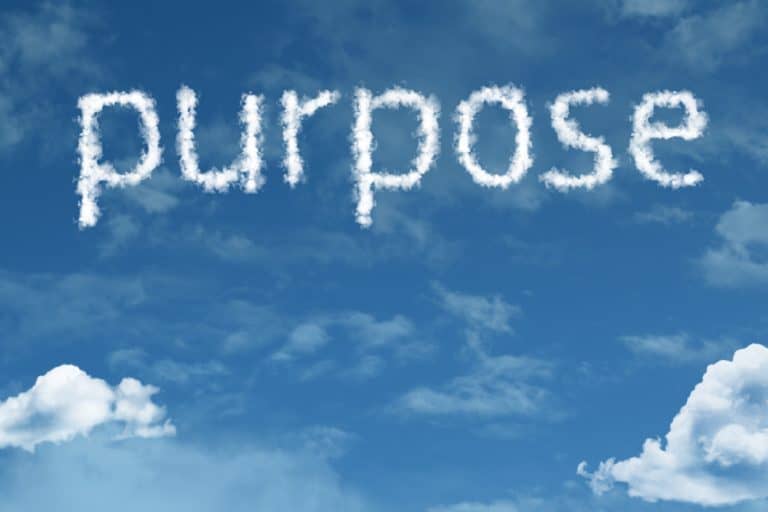 Do you want to?
Live a happier life
Discover your core purpose
Be more confident & self-accepting
Have healthier relationships
Make peace with your past
Find clarity & get clear on your next steps
Listen to & trust your intuition
Find deeper fulfillment
Fully own your gifts & talents
Set & keep healthier boundaries
Live in integrity with your values
Set goals & create a strategic plan for action
Be heard and seen
Have accountability
When we change our perspective, we change our world.
We Offer
Individual Phone/Video Coaching
One on one Coaching sessions
( With email support and commitments between sessions)
Group Coaching
(Minimum of 4 / maximum of 8 individuals)
✓ Live with purpose
✓ Be Confident
✓ Find clarity
✓ Discover Happiness
✓ Create Success
✓ Reach Your Goals
✓ Have Healthier Relationships
✓ Find Your Voice
✓ Take charge in transition
✓ Increasing resilience
✓ Lower Anxiety
✓ Improve self-care
✓ Resolve Past Issues
✓ Create impact and meaning:
Make a difference!
Clients should show up for coaching sessions
Prepared, Motivated, and Honest with Themselves and Me
As your coach, I am committed
to being honest, compassionate, nonjudgemental, and challenging your thinking if needed. I will remaining curious, encouraging, and connected to your highest good, believing in your greatness and ability to lead your own best life. I promise to believe in your abilities to achieve greatness, succeed, heal, and impact your world in the way you see best. I believe in YOU!"