Areas of Expertise
Transformational Process Tools
EFT has been called a psychological version of acupuncture. It combines modern psychology with ancient acupressure to create a process that has helped thousands of people overcome obstacles and live more well-balanced lives.
Through our work, I will help you discover and reconnect with your shadows, get to know them, explore their amazing gifts and contributions to your life – and invite you to embrace them.
How do you define SUCCESS?  Let's take things to the next level. The  Success Principles can take you from where you are now to where you want to be, using practical tools and proven strategies.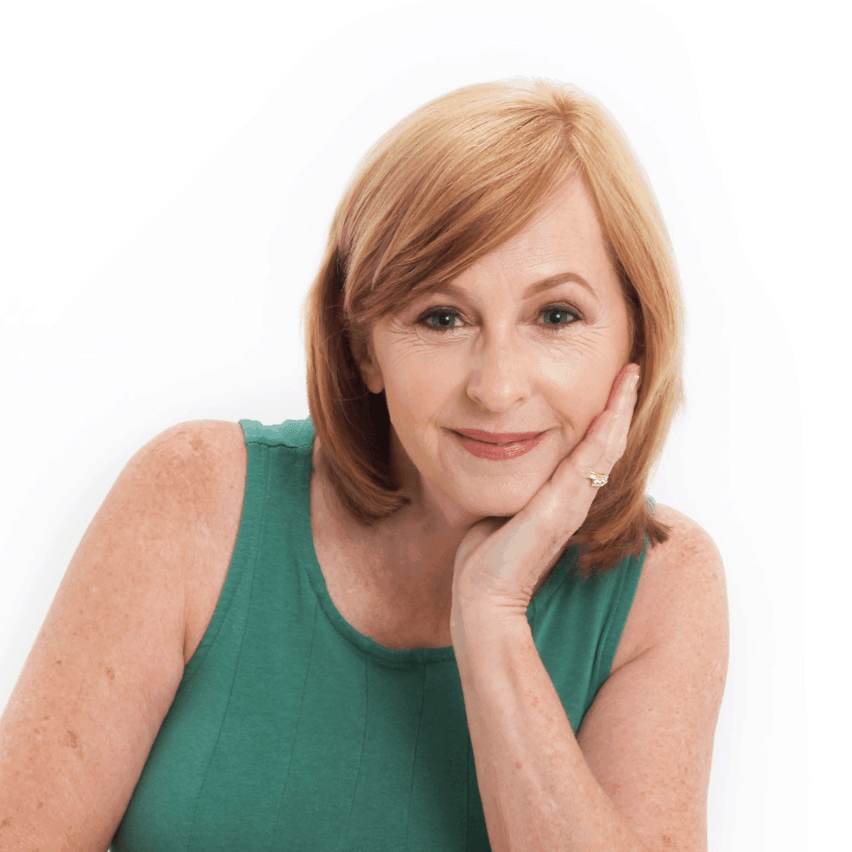 Peggy Johnson
"EFT has been called a psychological version of acupuncture. It combines modern psychology with ancient acupressure to create a process that has helped thousands of people overcome obstacles and live more well-balanced lives. It is difficult to believe something so simple can be so effective – but it is."
"The real point of being alive is to evolve into the whole person you were intended to be."
OPRAH WINFREY