Realize your life's full potential & purpose
– and create the life of your dreams from the inside out.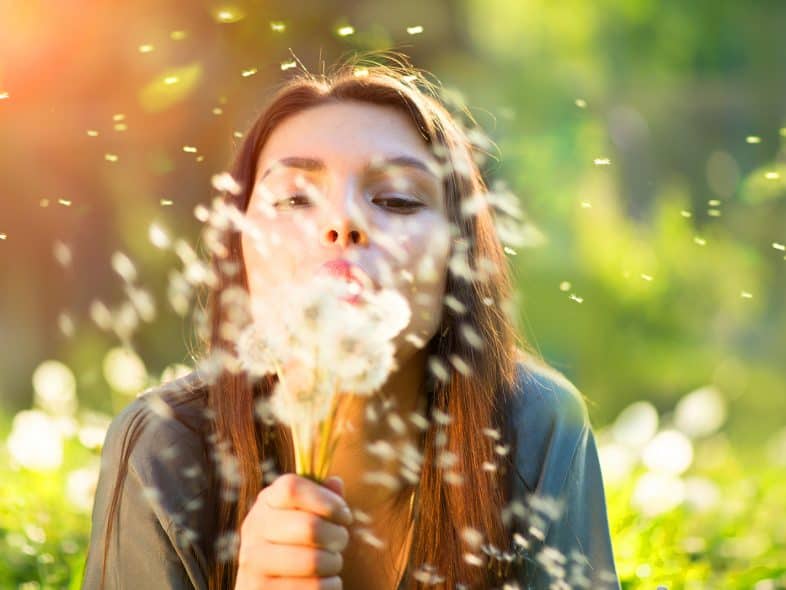 Would You Love To:

✓ Discover your core purpose
✓ Fully own your gifts, talents & strengths
✓ Overcome obstacles, overwhelm, & procrastination
✓ Make peace with your past
✓ Be more self-confident
✓ Clarify your life's vision
✓ Live in integrity with your values
✓ Listen to & trust your intuition
✓ Move past grief & disappointment
✓ Make a difference in the world
✓ Get clear on your next step
✓ Set authentic goals
✓ Create a strategic plan for action, and
✓ Have a safe, non-judgmental, & confidential space for inner growth
"It takes COURAGE to grow up and become who you really are."
As Your
Transformational Life Coach
I will help you discover why you are here and what you can do with your beautiful, precious life to become the very best version of yourself, while using your gifts, strengths, and values to make the difference you were born to make. Let me help you fulfill your life's purpose.
"You were born with potential. You were born with goodness and trust. You were born with ideals and dreams. You were born with greatness. You were born with wings. You are not meant for crawling, so don't. You have wings. Learn to use them and fly."
Rumi
MOTIVATION AND ACCOUNTABILITY
SUPPORT DURING TRANSFORMATION
"Tell me, what is it you plan to do with your wild and beautiful life?"
Mary Oliver
Questions?
Please contact us for dates and specifics
702-706-4707
Coaching is not Psychotherapy or Counseling: No diagnosing or prescribing. A therapist is a trained mental health care professional, working with patients. I am a highly trained, certified coach and consultant who uses honed communication skills to support you as an objective and caring partner. You are 100% responsible for your own decisions, actions, and life. You are amazing!