Dive into your life with Determination & Direction
Schedule your one-time Deep-Dive Session
What you get:
⭐ An initial assessment
⭐ A minimum of 3 worksheets (to be completed prior to your session)
⭐ A 90-minute Private Virtual Coaching Session to explore your options and chart your course: Get clear, get confident, set goals & create a strategy for change
⭐  A follow-up summary of your session
If life has left you drifting along aimlessly, feeling discouraged, lost, or stuck, let's start living with intention, direction, and determination.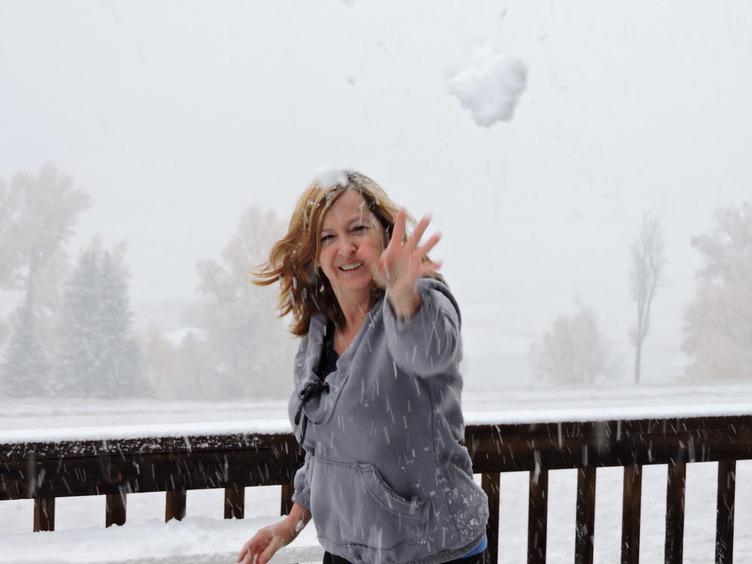 MEET

YOUR COACH
Hi! I'm Peggy Johnson.  I've been a certified life coach since 2009.  I want to help you live your best possible life!  I can help you find the clarity, courage, and confidence you need to create a happy life you love.  Our pasts don't define us: We do.  This is your life: Own it. Live it. Love it!
Reach Out & Connect With Me
Let's talk about ways this will benefit you.
Contact Peggy Johnson
Nothing changes until we do.  Life is precious and you are worth it!  Nothing from the past has to define or limit you.  You can use your session to decompress and process or to move full steam into goals and action.  Your Deep-Dive Session is uniquely designed for YOU.
Let's Explore & Strategize Together
What changes do you want to create? What's been getting in your way? What really matters and why? Who will you be one year from now? AND IF you want to create change, what's the cost of staying the same?
Create Positive Change and Live Your Best Life Possible. You Matter 💜
You've got this. 👍🏻  I will send you an assessment, followed by worksheets designed to increase your clarity and make the most of your 90 minute private coaching session with me.  I will follow our session up with a summarizing email and a tracker to help you keep moving in the right direction.