I am Peggy Johnson
BA, CLC
---
Caring, Credentialed, Qualified, and Accomplished.
I am a Transformational Life Coach.
As a heart-centered, action-oriented person, I believe all people are absolutely beautiful and that our beliefs about life's events and our past experiences often rob us of our abilities to believe in ourselves and live our lives fully. With this in mind, it is my purpose to help people realize they matter, and are beautiful, and fully seen, so they can believe in themselves and those around them.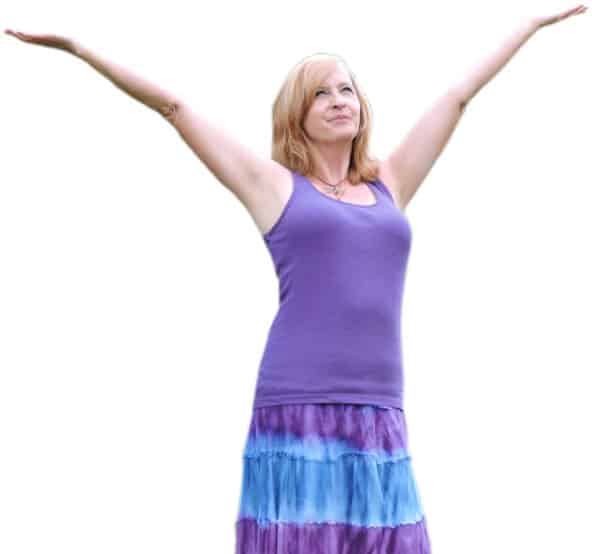 "Love is to people what water is to plants."
Marianne Williamson
Authenticity
genuineness (to be true to who I am)
Connecting
with others in loving, respectful, & meaningful ways that improve our lives
Hope
(maintaining a positive and optimistic outlook)
Purpose
(to have meaning and purpose in my life)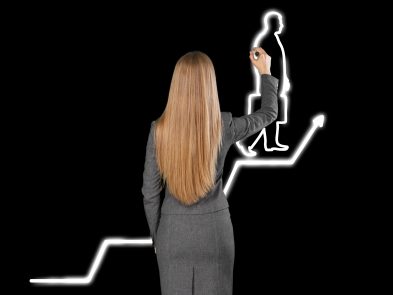 Personal growth
(to keep changing and growing)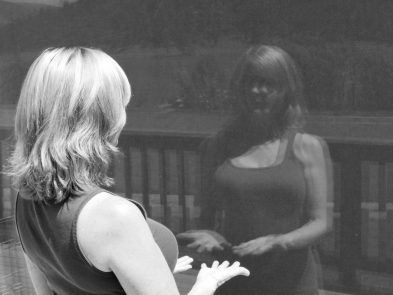 Self-knowledge
(to have a deep and honest understanding of myself)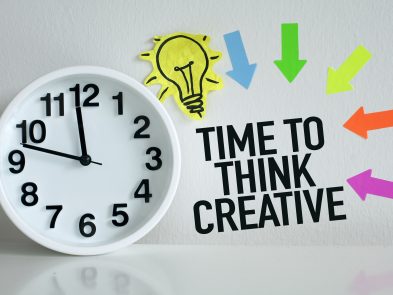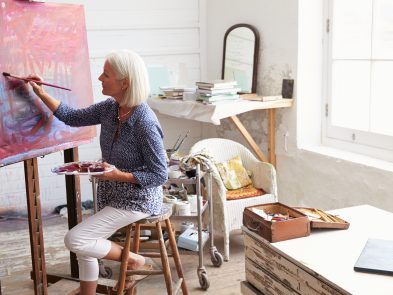 Passion
(to have deep feelings about ideas, activities, and/or people)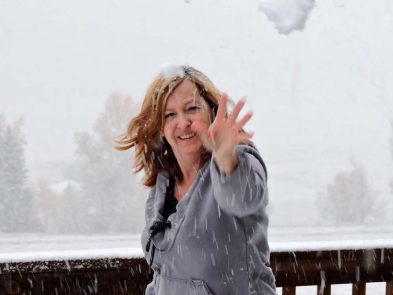 Fun
(play and laugh and enjoy life)
My Family (my husband Tom, our children, grandchildren, our 3 little dogs, and extended family to large and amazing to count)

Connecting to Nature

Connecting with others through coaching & encouraging

Playing

Spending time with close friends

Colorado mountains

Gardening (especially growing flowers with my grandchildren)

Designing, restoring, or repurposing just about anything.  
My Professional
Experience & Education
I have been a certified Life Coach with a BA in Counseling/Psychology since 2009 but I have been working in the field of Human Development for over 30 years.
Past Experiences:
A Nonprofit Mentoring Program
Trauma Touch Therapist
In the areas of Grief & Loss
I was a Victims' Advocate providing On-Scene Crisis Intervention and Domestic Violence Assistance
Experience working with Hospice, Caregivers,  and Alzheimers.
I have been a trainer, a teacher, a manager, a business owner, and a volunteer.
I consider myself a life-long learner and have completed numerous training programs.
"To realize one's destiny is a person's only obligation."
Paulo Coelho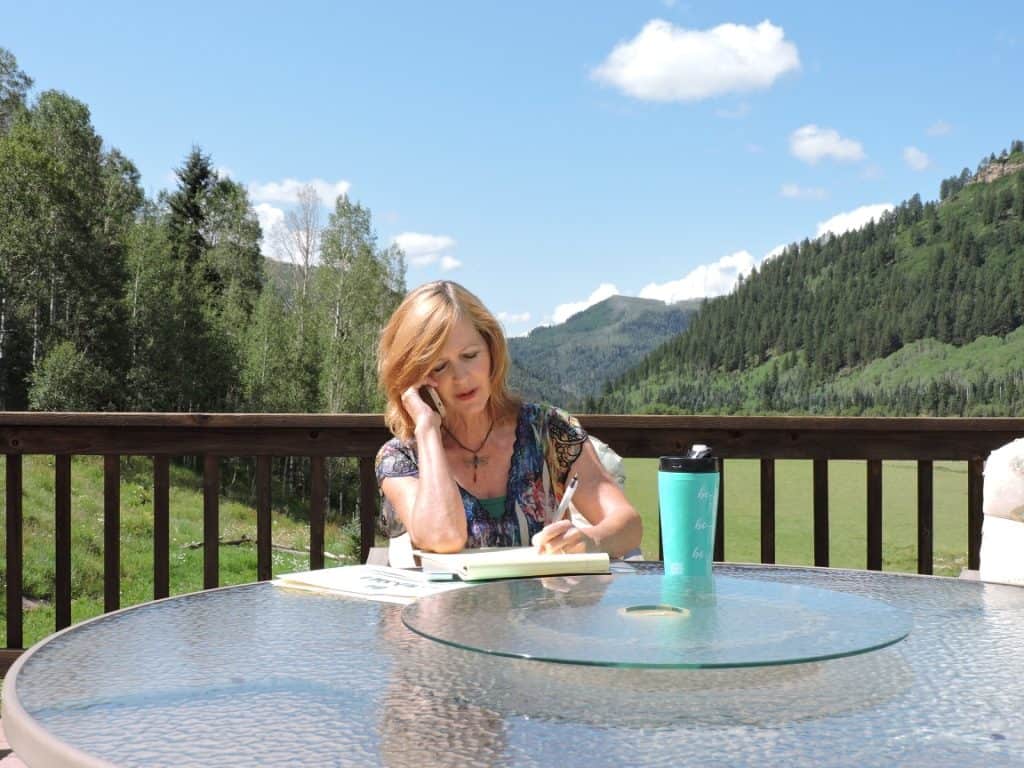 A Few of the Goals
I Have Reached
Started, grown, and sold a business which allowed me to retire in 2007 (if I wanted to).
Gone to college and obtained a degree in 2009 (as well as my Life Coach Certification).
Started a new business at the age of 48,
Traveled (alone) to South Africa where I did volunteer work.
Had short stories and a poem published.
Reached a weight loss and fitness goal.
Set, and met, goals in the areas of finance spirituality, personal growth, and education.
Broke old habits and formed new ones.
Created a very happy life.