RESOLVE
TO LIVE LIFE FULLY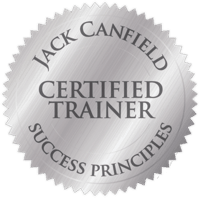 Do you find yourself overcome by indecision, self-doubt, procrastination, or lack of follow-through?
Regardless of your past experiences or current circumstances, YOU CAN discover your unique path to greater happiness, fulfillment, & success.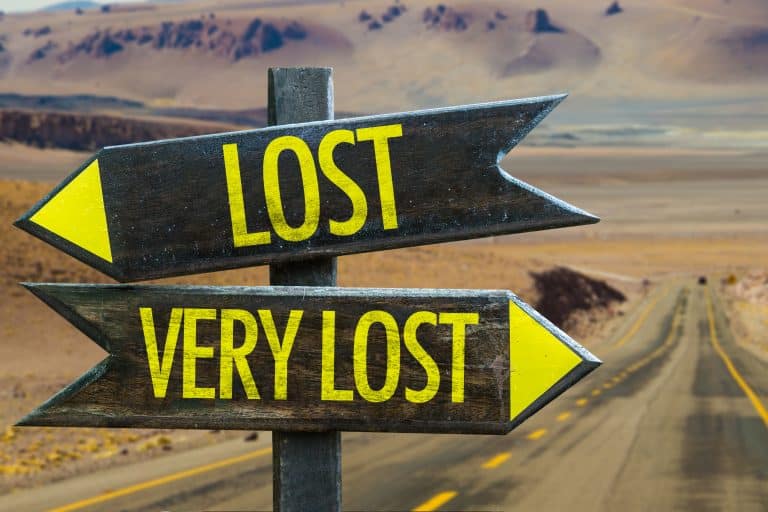 Do you feel?
Lost
Stuck
Disconnected
Overwhelmed
Frustrated with self-help
Invisible, damaged, broken or
Like something is missing
The areas of our greatest pain and struggle can either keep us stuck or become catalysts for the change we hope for.
Do you struggle to overcome?
Deep disappointment
Lack of self-acceptance
Doubt and indecision
Chronic procrastination
Things from your past
The effects of abuse or family disfunction or
Grief
ARE YOU READY TO MOVE FORWARD with clarity and purpose in order to accomplish your goals and reach your potential?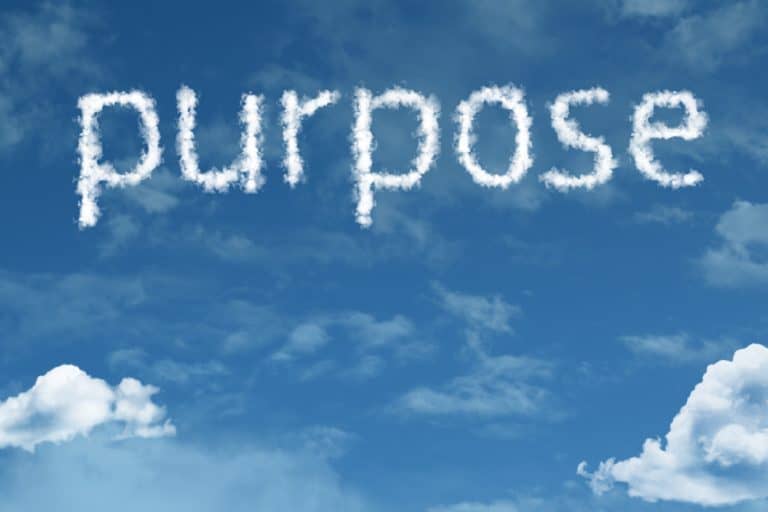 Do you want to?
Discover your core purpose
Be more self-confident & self-accepting
Listen to & trust your intuition
Make peace with your past
Find deeper fulfillment
Get clear on your next step
Fully own your gifts & talents
Say "yes" to yourself and mean it
Set & keep healthier boundaries
Live in integrity with your values
Set goals & create a strategic plan for action
Have a safe, non-judgmental & confidential space for inner growth & outer action
Clarify your life's vision
BE heard and seen
When we change our perspective, we change our world.
Clarify
Clarify your inner-vision and bring more alignment, integrity, and purpose to your life.
Understand
Understand what truly motivates you and what has been holding you back.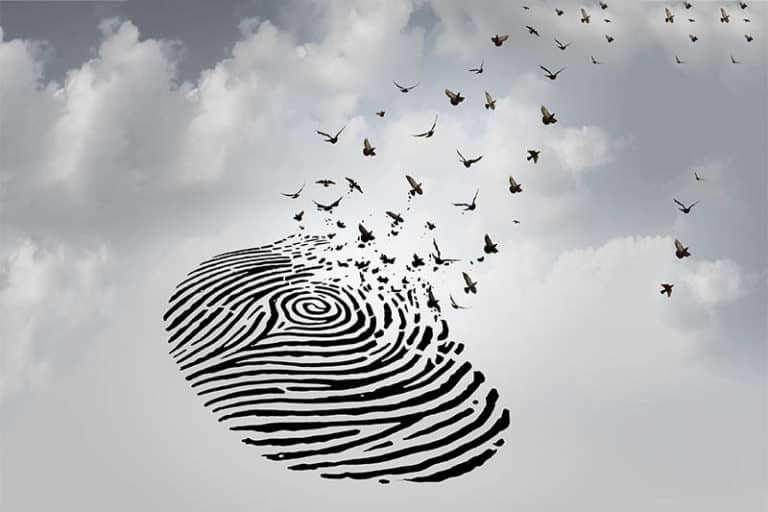 Identify
Identify your dreams and overcome your obstacles in order to achieve your goals through congruent actions that flow from your natural strengths and gifts.
Transform
Life coaching transforms lives and inspires actions that produces the changes you want in your life.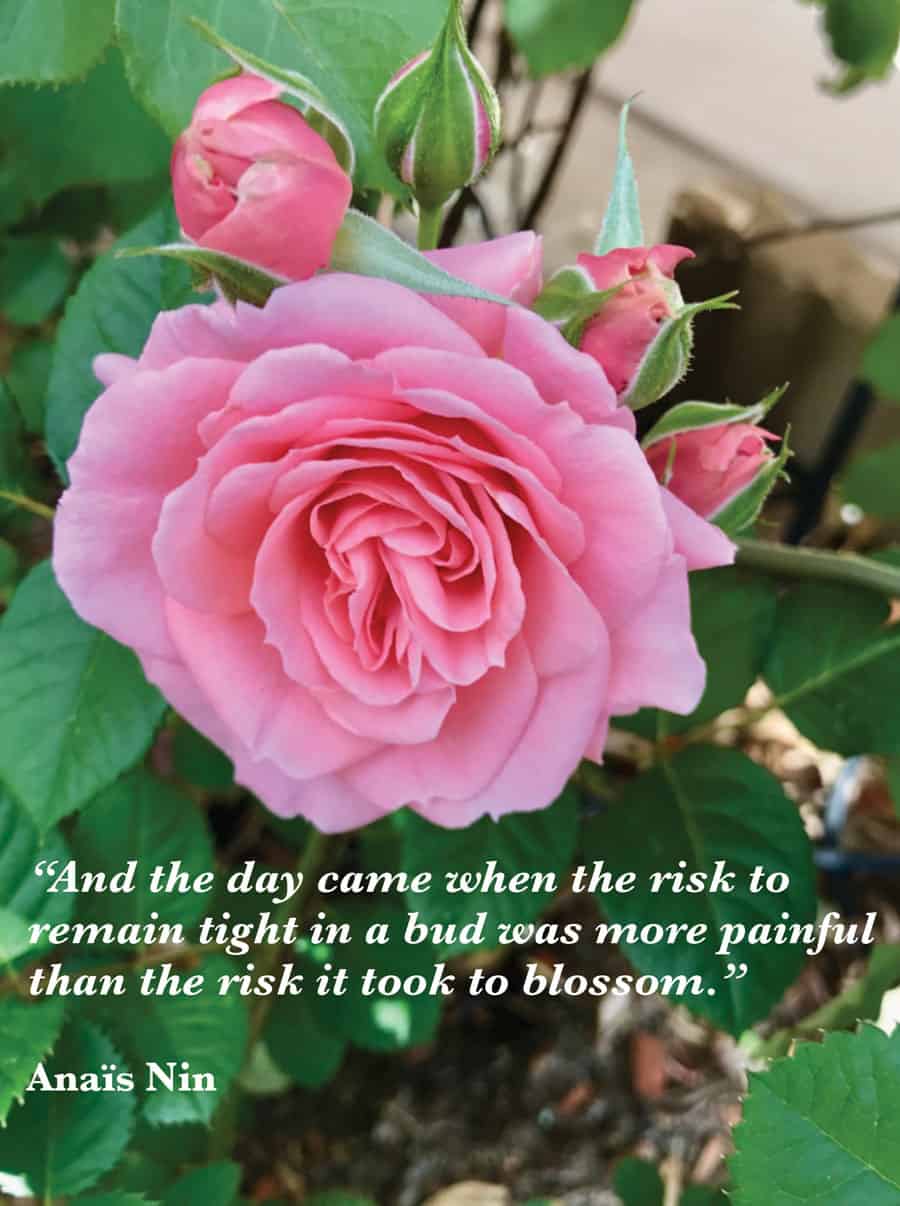 Hope Actualized provides safe, insightful support, compassionate accountability, and inspires lasting results allowing you to move forward with the changes you really want in your life.
✓ Discover your purpose
✓ Resolve Past Issues
✓ Increase self-acceptance
✓ Increase resilience
✓ Practice wholehearted living
✓ Career & business development
✓ Mastermind group facilitation
✓ Caring for elderly family members
✓ Create the life of your dreams
✓ Design your legacy: Make a difference
INVEST IN YOURSELF.
YOU ARE WORTH IT!
HOPE HAPPENS HERE.
Hi,
I am Peggy Johnson
BA, CLC
---
Caring, Credentialed, Qualified, and Accomplished.
I am a Transformational Life Coach & Inner-Visioneer.
As a heart-centered, action-oriented person, I believe all people are absolutely beautiful and that our beliefs about life's events and our past experiences often rob us of our abilities to believe in ourselves and live our lives fully. With this in mind, it is my purpose to help people realize they matter, and are beautiful, and fully seen, so they can believe in themselves and those around them.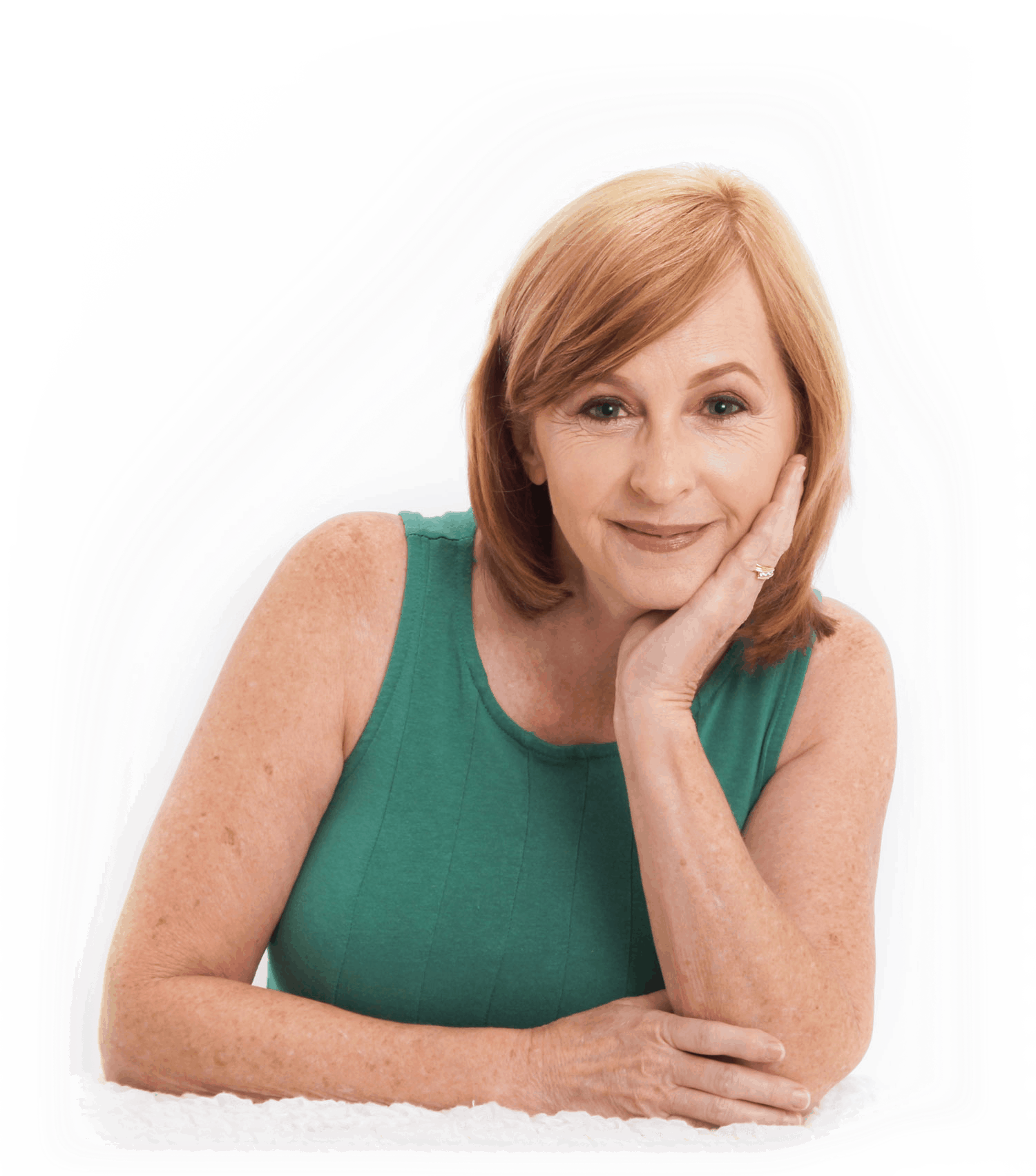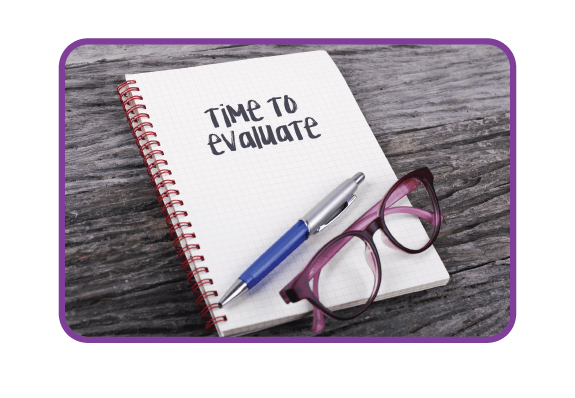 Evaluate
Where are you at now and what do you want to change or develop?  Do you want or need more clarity?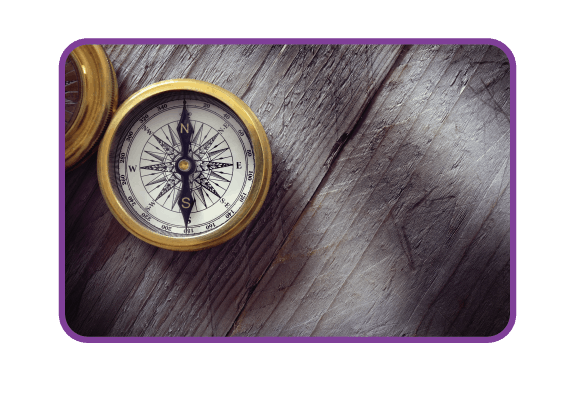 Explore
Your various levels of WHY and WHY NOT.  What has been holding you back?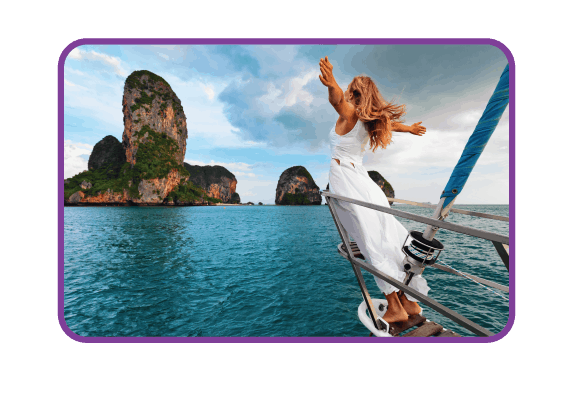 Discover
Your soul's signature or authentic self. Learn your strengths and get clear on your values.  Know your PURPOSE.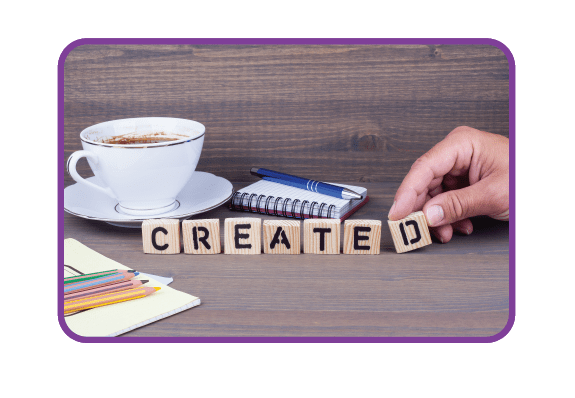 Create
Authentic goals, action steps, and accountability.
Process for Transformational Life Coaching & Creating YOUR Inner-Vision
Individual Coaching
I promise to partner with you in the excavation of your inner-vision and then I will hold you accountable to keep your commitments as you set and reach your goals, allowing your inner-vision to unfold and emerge. Through one-on-one or group coaching you will move from surviving to thriving as you discover your true potential and create the life of your dreams from the inside out. Coaching transforms lives, inspires action, and produces results.
Group Coaching & Workshops
Group coaching allows you to connect with yourself and others for powerful self-discovery and authentic personal growth.  Our coaching groups are a great way to explore your inner-vision and create real & lasting change.  We are more alike than different and this allows group coaching to open the door for the energy of synergy.  (Our Workshops are coming soon.)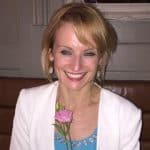 "Peggy Johnson is a powerful coach with a beautiful heart. She listens to what I am dealing with, and in the process, gives me the space to truly understand what is going on. She is solution based, and with her guidance/support enable me to ground myself and begin to find my own answers. I would highly recommend anyone to reach out to Peggy, and see what's possible."
~ Dian B